Or why books are great…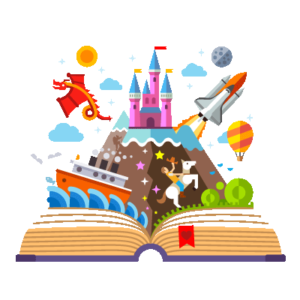 I love my imagination! It serves two purposes. The first is to give me almost all the material I need to write my stories, and the second is to enable me to visualise the characters and worlds from other authors' books that I read.

An author creates a story to take us on a journey, but it is the reader's imagination that brings the story to life. Watching something on the television, or going to the movies, we're spoon-fed someone else's vision of what the characters/places in our favourite books actually look like. I can't recall my imaginings of a character having ever matched the TV show/movie character representation. Sometimes that spoils the show for me, especially if they're quite different to how I imagined them.
Read More