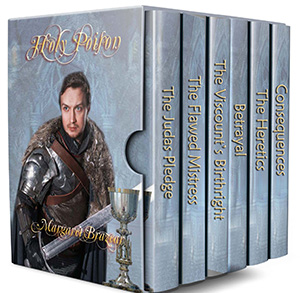 Joining me today to talk about her books that are set in the time of England's 'Bloody Mary', is author Margaret Brazear. Thank you, Margaret, for taking the time to chat to me. Please sit down, get comfortable and let's begin.
About Margaret Brazear
Margaret Brazear was born in London, England in 1948 and has studied English history for over fifty years. She started to write stories almost as soon as she could write and her love of history naturally played a big part in her love of writing. She has three children and two grandchildren, all adults now. She is an ardent lover of animals, especially dogs, and would like to see animals given far more rights than they have at present.
Read More