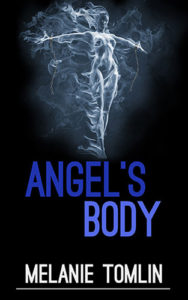 Today I'm interviewing author Melanie Tomlin … that would be me! I'm not sure whether to sit a mirror on the couch next to me, or to hot-swap seats, from the interviewer position to the interviewee position. Confused? I know I am, and the interview hasn't even started yet! So, I shall start by thanking myself for taking the time to chat with myself, and sitting down to get comfortable before I begin.
About Melanie Tomlin
Melanie Tomlin was born in Beeston, England. At the age of three her family moved to suburban Melbourne, Australia, where she has lived ever since. When she was twelve her parents bought her a typewriter, and she wrote her first novel that very same year. She still has the typewriter, which is somewhat worse for wear, but that first manuscript is now nothing but a distant memory.
Read More