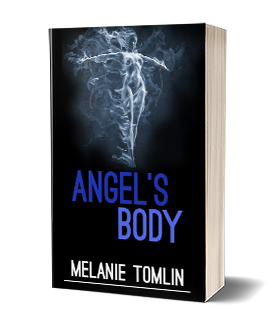 Competition? What Competition?
This was a competition only my angel followers (subscribers of one of my newsletters) knew about. It was for my loyal supporters, who were automatically entered into draw. The competition celebrated the release of the fourth book in the Angel Series — Angel's Body — on February 14. My warped sense of humour was in overdrive when I chose that date. A book about demonic possession was hardly going to be lovey-dovey.angel's body competition
From now on, I won't be posting the details of any competition that is only for my angel followers. Instead, they'll be notified via email that a competition is running. Other competitions, like last year's Have a Character Named after You in Angel's Demon, will be advertised, as anyone can enter.angel's body competition
Competition Winners
As with my other competitions, the details for all entrants were entered into a random list picker, courtesy of Random-ize. After each winner was randomly chosen, they were removed from the list to ensure they couldn't be randomly selected again. So, who won?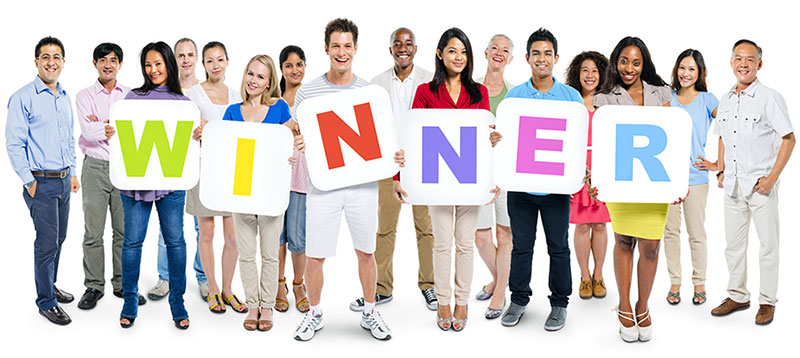 Congratulations to the following winners!
Annelize, 1st prize — Amazon gift card ($20 USD)
Emma, 2nd prize — Amazon gift card ($10 USD)
Luke, 3rd prize — Amazon gift card ($10 USD)
All winners have been notified by email.angel's body competition
When's the next competition?
The next one depends on when the fifth book in the Angel Series — Angel's Demon — is finished and ready to be published. I hope that will be later in the year, but don't hold me to it!angel's body competition