Your name can live on forever!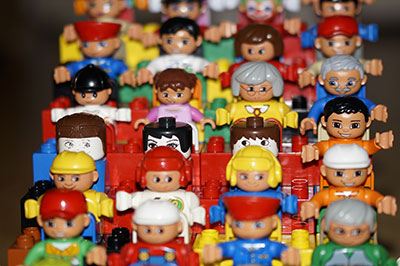 My latest competition hasn't ended yet and I'm already in competition mode again! character name competition
Imagine having your name immortalised in a book. How cool would that be, right? So, I thought why not give this opportunity to my fans. I've set aside six characters in the fifth book of the Angel Series — Angel's Demon — for a character naming competition. These characters are very important in the scheme of things, and have ties back to Gina, so are very special … just like you!
The competition closes on December 01, 2016 at 11:59 pm (AEST). Terms and Conditions can be viewed at:
http://melanietomlin.com/t-and-c-character-named-after-you
What do you need to do?
You need to answer three questions, and fill out a few basic details (name, email etc). I was going to include a '25 words or less' question as well, but decided against it, so hopefully your task is now that little bit easier. Only entries submitted during the promotional period will be accepted.
The answers can be found in the first three books of the Angel Series. You can use your ereader's search function to help find the answers … of course, you need to have the books on your ereader in the first place, otherwise you'll just be guessing.
character name competition

---
December 02. 2016: This competition is now closed and the form has been removed from this page.