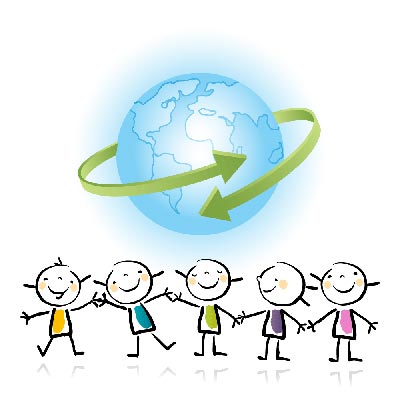 With those two words – Hello world – my journey as an author begins.
Welcome to my world! It doesn't matter if you stumbled across my site by luck, or found me via social media, thank you for dropping by.
If you have any questions – keep it clean please – don't hesitate to ask. No, I can't provide you with the winning lottery numbers for the next draw – I was rather hoping that you could tell me what they're going to be – and no, I won't lend you any money. However, I'm happy to share what little knowledge I have on the road to – drum roll please – self-publishing. Don't cringe or shy away. 'Self-publishing' is not a dirty term; it's a liberating one!
I'm also open to topics for discussion and debate, so feel free to send your suggestions via my Contact page.
Let's chat soon!