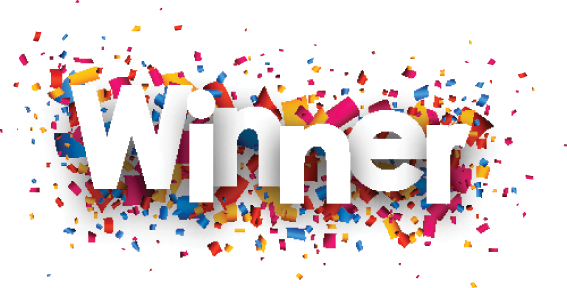 Who won the 'Win with Angel's Messiah' competition, I hear you ask …
As with my last competition, all eligible email addresses were entered into a random list picker, courtesy of Random-ize.
After each winner was randomly chosen, they were removed from the list to ensure they couldn't be randomly selected again. It was a long and tedious process, but it was a fair one.
Congratulations to the following winners!
Asia, 1st prize Amazon gift card ($30 USD)
Maria, 2nd prize lampwork bead bookmark
Colleen, 3rd prize lampwork bead bookmark
Leah, 4th prize lampwork bead bookmark
Terence, 5th prize Angel's Messiah ebook
Krijma, 6th prize Angel's Messiah ebook
Wendy, 7th prize Angel's Messiah ebook
Aakash, 8th prize Angel's Messiah ebook
Susan, 9th prize Angel's Messiah ebook
Caitlin, 10th prize Angel's Messiah ebook.
All winners have been notified by email.
Ebook winners please note that the link in the email to download your ebook will expire on June 10. If you need an extension beyond this you'll need to contact me.
When's the next competition?
I'll be holding another competition in mid-late September, to celebrate the upcoming release of a book of somewhat twisted poems. Even if poetry isn't your thing, you might find a poem or two to interest you. With poems like 'Mistress Lash', 'The Living Dead', 'Pumpkin Guy', 'Spiders' and 'Where have all the Good Guys Gone', just to name a few, it's obvious that the title of the book — Twisted Poems of a Warped Mind — is pretty apt.