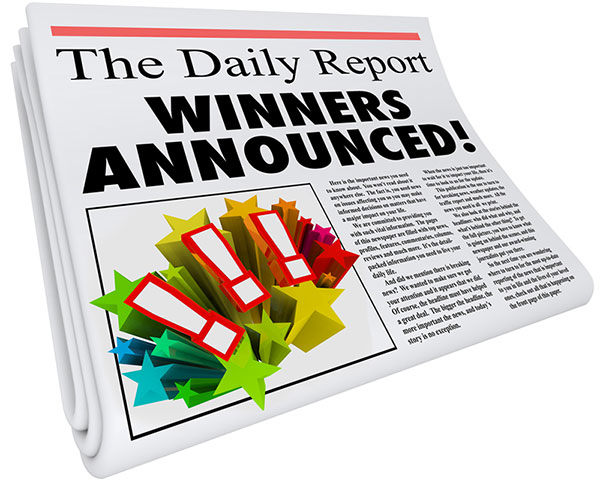 Have a Character Named After You in Angel's Demon — Competition Winners
As with my previous competitions, the email addresses for all potential winners were entered into a random list picker, courtesy of Random-ize. After each winner was randomly chosen, they were removed from the list to ensure they couldn't be randomly selected again. It can be a long and tedious process, but it's a fair one.
Here are the questions and answers that were required to establish eligibility to enter the competition:
Q1. Angel's Kiss: What is the name of Helena's mother?
A1. Michelle character name winners
Q2. Angel's Curse: What does EVIL stand for?
A2. Everything Violent is Loved character name winners
Q3. Angel's Messiah: What does Gina call Helena?
A3. Little Mother character name winners
Congratulations to the following winners! Your names are going to be immortalised in book five of the Angel Series — Angel's Demon.
Teresa Sanchez
Brooke Jones
Gesthimani Tamtelen
Felicitia Deru
Alice Nunez
Alyssa Janine Busia
All winners have been notified and I'm now busy incorporating their characters int the fifth book. character name winners
When's the next competition?
Late January or early February, to celebrate the release of Angel's Body (book four of the Angel Series).