---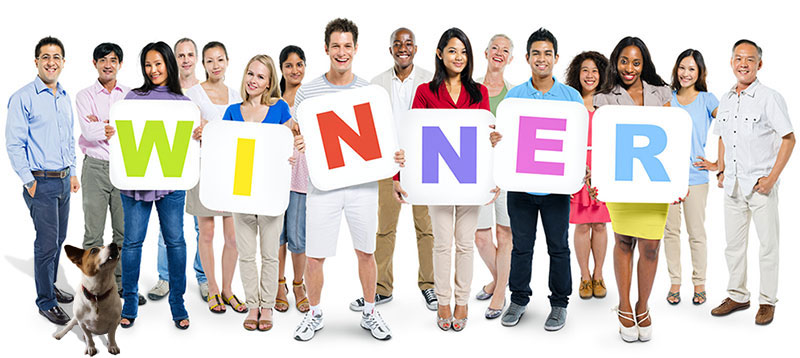 Lucy Vampoosy — Competition Winners
As with my previous competitions, the email addresses for all potential winners, being my angel followers (aka email list subscribers, and there were a lot this time!) were entered into a random list picker, courtesy of Random-ize. lucy winners
After each winner was randomly chosen, they were removed from the list to ensure they couldn't be randomly selected again. It's a long and tedious process, but a fair one. For those of you who didn't win, the ebook version of Lucy Vampoosy: The Little Vampire Dog is on sale for 99c / p / € until December 31, 2016. (Details appear further down, PLUS info a special deal from Amazon.)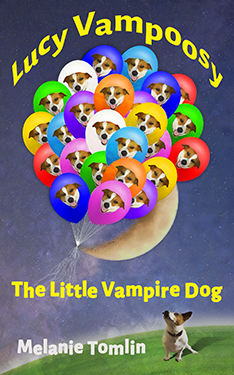 Congratulations to the following winners! lucy winners
Terry, 1st prize — Amazon gift card ($30 USD)
Laura, 2nd prize — Signed copy of Lucy Vampoosy: The Little Vampire Dog
Nathalie, 3rd prize — Signed copy of Lucy Vampoosy: The Little Vampire Dog
Anita, 4th prize — Signed copy of Lucy Vampoosy: The Little Vampire Dog
Lanell, 5th prize — Lucy Vampoosy: The Little Vampire Dog ebook
Bruce, 6th prize — Lucy Vampoosy: The Little Vampire Dog ebook
Betty, 7th prize — Lucy Vampoosy: The Little Vampire Dog ebook
Michelle, 8th prize — Lucy Vampoosy: The Little Vampire Dog ebook
Jasmine, 9th prize — Lucy Vampoosy: The Little Vampire Dog ebook
Cristina, 10th prize — Lucy Vampoosy: The Little Vampire Dog ebook
All winners have been notified by email. (Ebook winners please note that the link in the email to download your ebook will expire on December 22.) lucy winners
Didn't win but would like to purchase the ebook while it's on special?
You can purchase the book via any of the following retailers:
Don't run away just yet! There's an even better deal on Amazon at the moment!
Until November 28, you can 'receive $10 off any books purchase of $25 or more' from Amazon. If you're in the market for a couple of other book, you can essentially the paperbak get Lucy Vampoosy: The Little Vampire Dog for free, as it's under $10, PLUS as it's registered in the Matchbook program, you get the ebook version for free!
The promotional code is HOLIDAYBOOK. You can view Amazon's Terms and Conditions here.

---
When's the next competition?
There's one running right now that's due to end on December 01, and there'll be another one in early 2017, to celebrate the upcoming release of Angel's Body — Book four in the Angel Series.