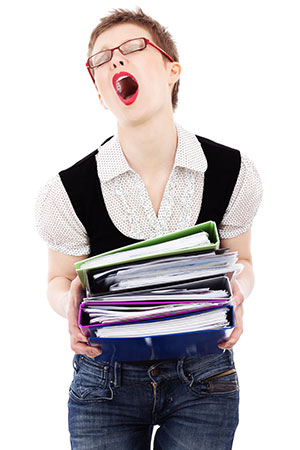 Oh dear, I made a mistake. It's the type of mistake that only hurts you, and no one else. It's a mistake I don't wish to repeat … let me elaborate, as I usually do.
I've been really busy lately. I had to:
make sure Angel's Kiss was all set to be made available on NetGalley for the month of February
work on preparations for attending Supanova in Melbourne (Apr 15-17). If you haven't already done so, check out the business card holders I made to take to SupaNova
finalise the Kindle Touch and Cover Competition that I'd been running
reformat Angel's Kiss — I disliked the large first line indent in the paperback
update the cover for Angel's Kiss — reduced indent size meant reduced page count, which meant the original spine was too wide
work on the third, fourth and fifth Angel Series books. The sixth one can wait for now … there's only so much I can do!
To top it off, I still have my day job to go to. When I've sold my first 100,000 books I'll think about scaling back the day job.
So, imagine my horror this morning when that nagging little voice in my head asked, "Did you remember to tell the world that Angel's Curse has been published?" I didn't need to check … the nagging voice was simply being polite, when it should have said, "You idiot, you forget to tell people they can now buy the book!"
Sure, I've verbally told lots of people, and mentioned on social media that its release was imminent. I even emailed everyone at work to let them know I had advance copies for sale, but on the day, nothing.
I'm sure that any marketers out there would be shaking their heads and saying, "That's a sackable offence." I'm hardly going to sack myself though, am I? It goes to show that I am human after all — and here I was thinking I was an alien – and just as fallible as the next person. But hey, what a mistake to make!
Okay, so here's the official announcement. Angel's Curse is available for sale online from most ebook and paperback retailers.
Here's the most popular of the ebook retailers … Amazon US, Amazon AU, Amazon UK, Kobo, Nook, iTunes US, iTunes AU, Smashwords.
If you're interested in a signed copy of the paperback. You can also take a look at Booko for the paperback, and compare the prices of the various online retailers.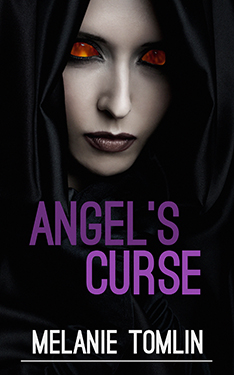 I was in a rush to write this article, so let me know if you find any typos!