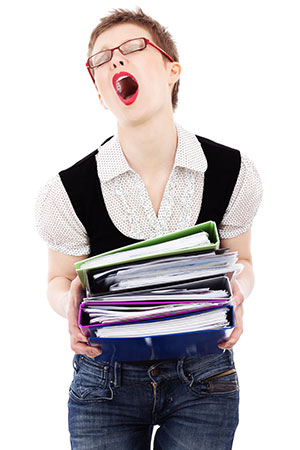 Oh dear, I made a mistake. It's the type of mistake that only hurts you, and no one else. It's a mistake I don't wish to repeat … let me elaborate, as I usually do.

I've been really busy lately. I had to:
make sure Angel's Kiss was all set to be made available on NetGalley for the month of February
work on preparations for attending Supanova in Melbourne (Apr 15-17). If you haven't already done so, check out the business card holders I made to take to SupaNova
finalise the Kindle Touch and Cover Competition that I'd been running
reformat Angel's Kiss — I disliked the large first line indent in the paperback
update the cover for Angel's Kiss — reduced indent size meant reduced page count, which meant the original spine was too wide
work on the third, fourth and fifth Angel Series books. The sixth one can wait for now … there's only so much I can do!
To top it off, I still have my day job to go to. When I've sold my first 100,000 books I'll think about scaling back the day job.
Read More